About us
Our team works hard to provide you with the best possible solutions to protect you, your family, and your business.
We are Independent Personal and Business Insurance Advisors in Hamilton.
We specialise in minimising the financial risk, providing you with quality advice by keeping your needs in the picture first and helping you make the right decision in choosing your insurance protection. Partnered with leading INSURERS, we strive to provide you with appropriate insurance protection.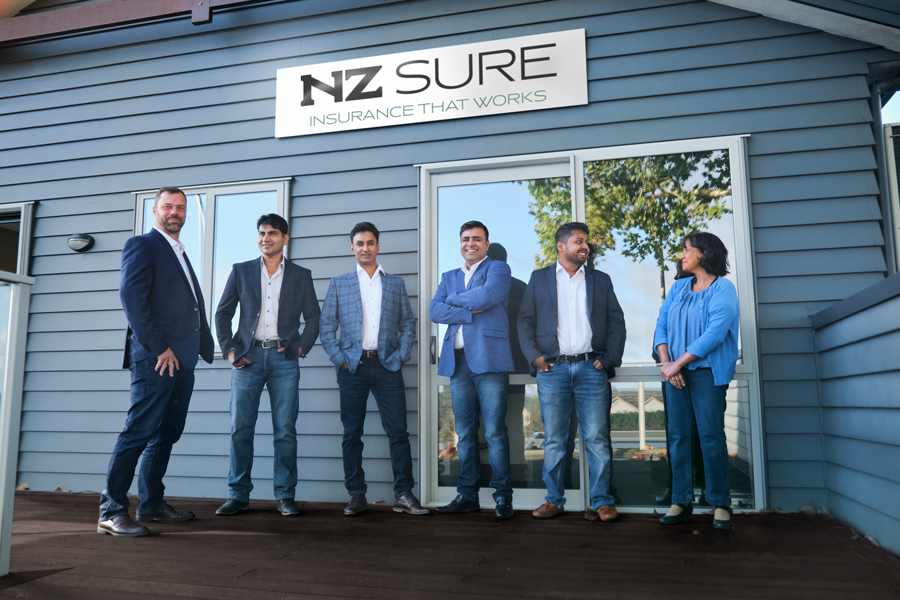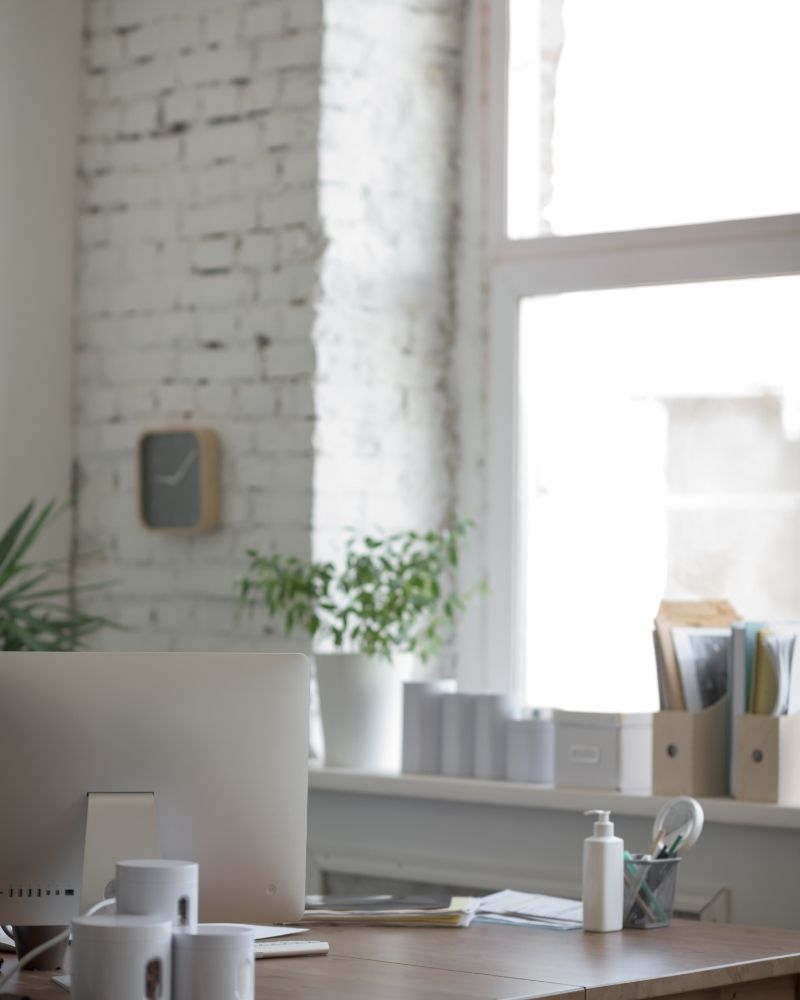 Understanding your insurance needs is our philosophy here at NZ Sure. Our team has collaborated with various insurance providers, allowing us to provide you with the right insurance solutions that will protect your family, your business at the time when you need us the most.
Everyone Has Different Needs
Every individual's needs are different, so is every business have various risk exposure. Our advisers guide you through a process to discover your own requirements as we do not just hand out the same insurance policy to every client; we work with each client to manage a specific risk profile.
With our office located in Hamilton, our team strives to build a stronger relationship with you by working together, figuring out the best possible solution from our insurers, and assisting you with managing/claiming insurance claims, making your life simple.
Strategic & Quality Advice
Sometimes, insurance advisers are perceived as an expensive option. However, we promise you that our advisers work very hard to bring the best possible solution to your table available from our insurers. We do this by providing strategic advice and a clear plan, making sure quality over quantity is not compromised.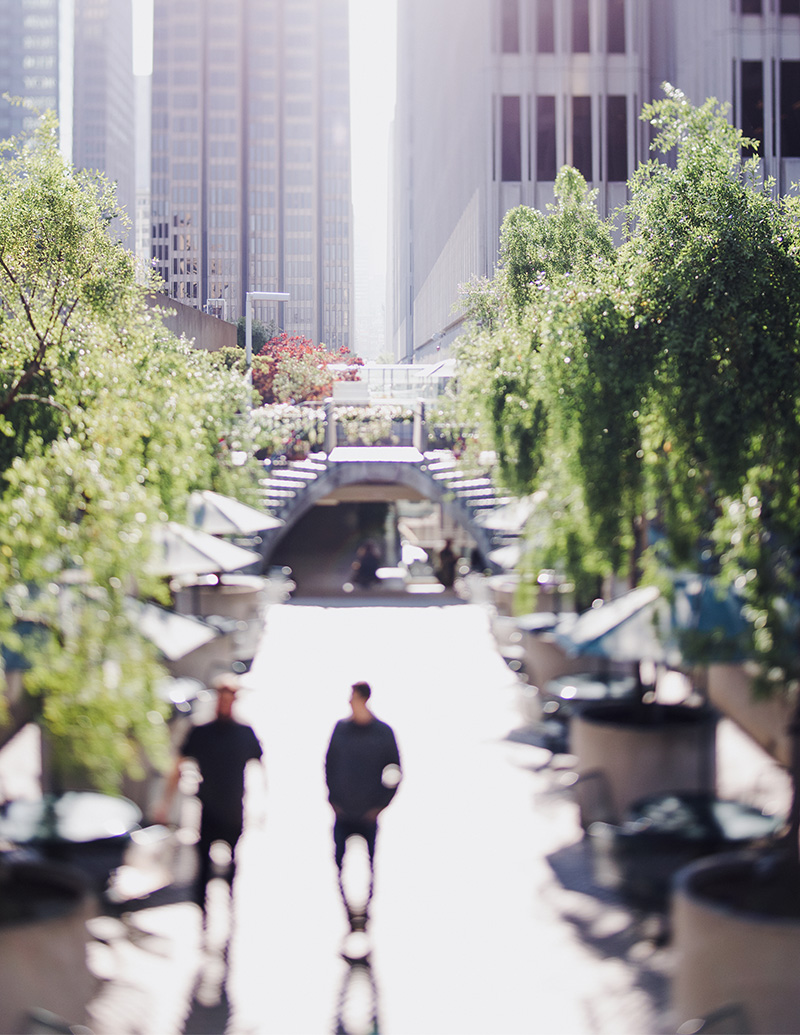 Get Advice Right Away
We at NZ Sure believe our job starts the day you appoint us as your advisors. Your advisor will not only begin arranging the right insurance cover immediately but also manage it right through with a proper review system in place. The advisers will also assist you with lodging and supporting you with managing any claims to make it the possibly most hassle-free system.



If you are not sure what to do,
Call us on 0800 002 951 or contact us to arrange a free insurance review.